Financing Services: Walker Financial has for many years been a leader in leisure pursuits loans. Even if you have the cash in hand, it may be in your best interest to hold on to it and finance the purchase. Let Walker Financial advise you on financing options.


Boating Georgian Bay Here's a web site dedicated to boating on the Bay. You'll find loads of useful information, hints and tips, and maybe even a few boating friends as well. A great way to keep abreast of the latest issues of concern to all area boaters.
GB Boating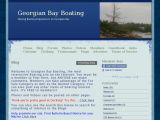 http://gbboating.webs.com/
Georgian Bay Land Trust . Dedicated to protecting the wilderness of our unique archipelago for future generations. Learn how you can contribute to this most worthy endeavor.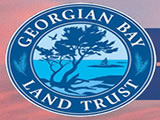 Environment Canada Radar Need to know current conditions? This site provides a near real-time picture of storm/precipitation activity for Southern Georgian bay with animation. .
The Weather Network Weather forecasts and much more for the Midland area.
Marine Forecast Environment Canada marine forecast for Southern Georgian Bay.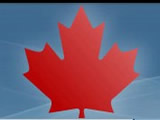 Sailflow Everything you need to know about wind activity based on local weather station reports. Provides current and forecasted wind direction and velocity with marine chart overlays.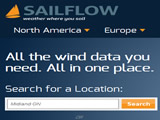 Realtime Observations for Georgian Bay and the North Channel
(Select location for detailed wind forecasts)
Realtime Observations for Lake Simcoe